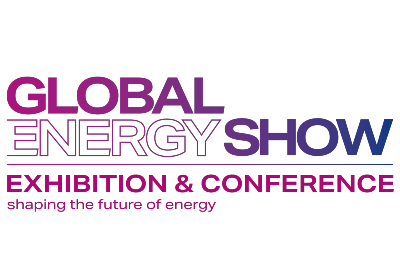 EXPLOITATION OF WASTE ENERGY TO HELP O&G COMPANIES IN THE PATH OF DECARBONIZATION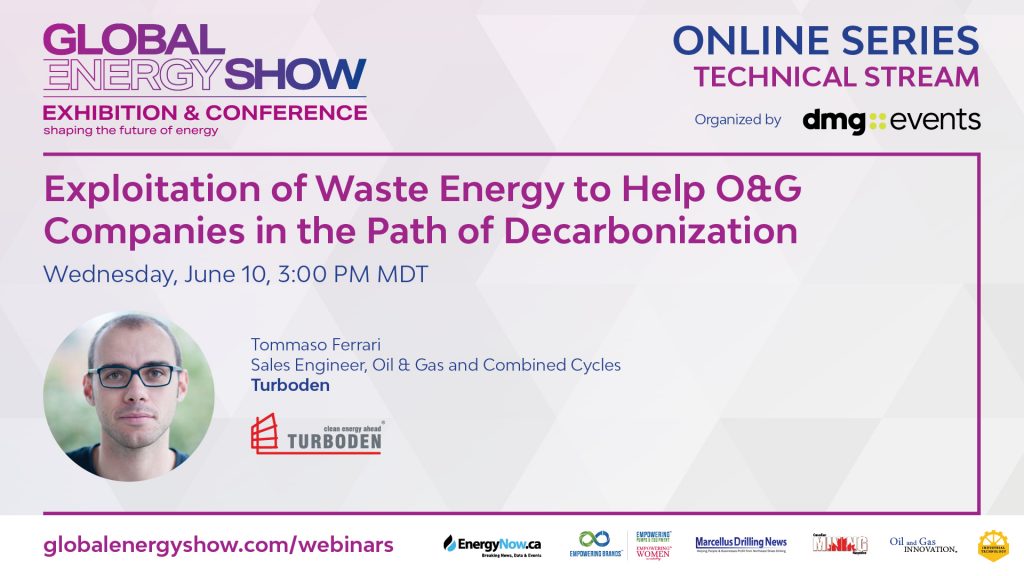 Technical Stream | Wed. June 10 at 3:00 p.m. MDT
Nowadays people consciousness about global warming and climate change issues is increasing day by day. Several solutions are available to shift to a low-carbon economy on a global scale and they could bring substantial benefits to avoid the critical consequences of the ongoing climate changes. Global warming must be curbed, therefore the reduction of the energy consumption is becoming more and more important among all the industrial fields. Following the positive trend of energy efficiency, the Oil & Gas sector is looking continuously at the development and implementation of new solutions.
---
XTL 101: Fundamentals of XTL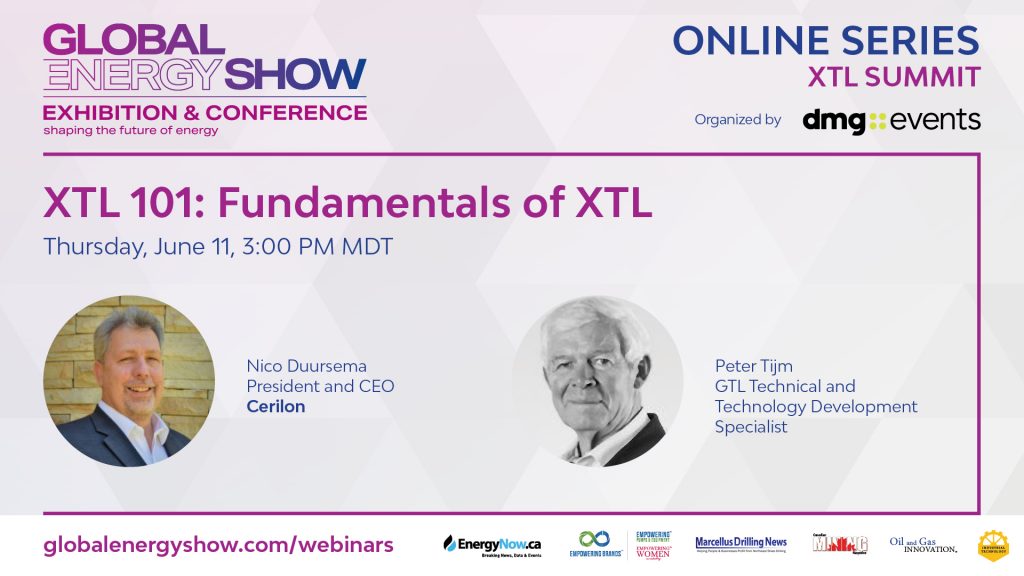 XTL Stream | Thu. June 11 at 3:00 p.m. MDT
Please join Nico Duursema and Peter Tijm as they discuss everything you need to know about XTL. The XTL process includes technologies such as waste to liquids (WTL), bio-refineries (BTL), gas to liquids (GTL), and other conversions to high-value products. With new developments in the technologies XTL makes sense and provides answers to key global drivers. This is a strategic energy asset that should be part of any state or country's energy portfolio.
Share This:
---
More News Articles