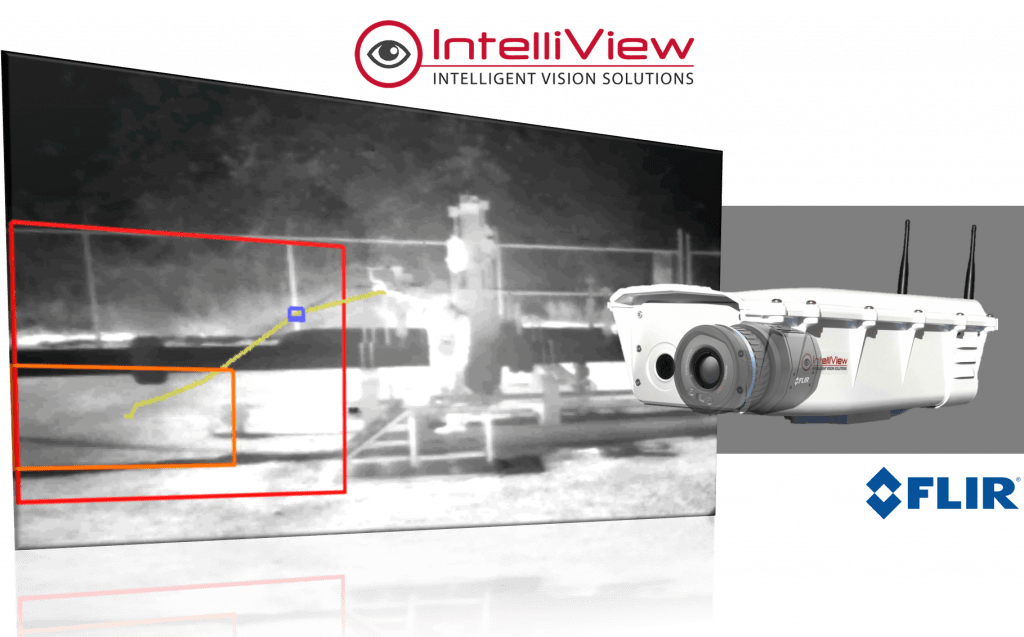 For unmanned and remote gas operations spanning production, processing and distribution, reliable continuous methane monitoring is instrumental in meeting methane mitigation targets and goals in the areas of safety and efficiency. Existing technologies, however, can be cost-prohibitive to a majority of operators or impractical for certain applications.
This free webinar introduces a cost-effective solution to detecting and alerting on real-time methane leaks at aboveground gas facilities.
The Dual Camera Analytic Module – Methane (DCAM-M) is the first fixed-format automated thermal imaging system to utilize on-site patented/proprietary video analytic software with the GF77a core sensor. The GF77a is FLIR's first Long Wave IR (uncooled) methane visualizer, which is an economical alternative to cooled and other variants of gas cloud imagers.
Learn about:
The capabilities of the GF77a and the DCAM-M for methane visualization in field applications
The advantages of using automated/analytic thermal imaging in an overall methane mitigation strategy
Engineering an automated methane detection system to ensure predictable performance criteria balancing cost, false alerts, and coverage.
When
May 12, 2020 (Tuesday)
8 a.m. PST / 9 a.m. MST / 11 a.m. EST
Presenter
Shane Rogers, Vice President of R&D, IntelliView Technologies
Register
Registration is closed but you can watch the recording by clicking below:
Share This:
---
More News Articles