In this webinar you will learn:
Impacts of digital in Oil & Gas
Which digital innovations will have the greatest impact
What Oil & Gas companies can do now to prepare
How companies utilizing visual monitoring solutions, driven by machine learning and artificial intelligence, can reduce operating costs while mitigating safety and environmental risks.
Geoffrey Cann, a former partner with one of the Big 4 consulting firms, has 30 years of experience advising the oil and gas, energy and technology companies to help create lasting value.  Throughout his career he has conducted, led or advised hundreds of project and management teams who were driving change in their companies, and is widely versed in the issues facing oil and gas.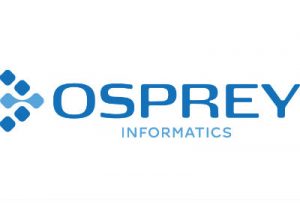 Osprey informatics is spearheading industrial computer vision (CV), which is a type of artificial intelligence (AI) where computers are trained to recognize objects and activity at industrial sites and facilities from images or video. By replacing human observation with Osprey's CV solutions, customers quickly gain an accurate understanding of events or activities of interest, for faster and better decision-making.
Webinar is free of charge, but seating is limited. Secure your seat now: https://reach.ospreyinformatics.com/the-impact-of-digital-innovations-in-oil-gas
Share This:
---
More News Articles