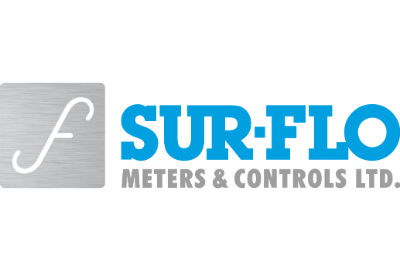 By Sur-Flo Meters & Controls
Sept 19, 2018
Get product specs and easy access to key information
We've been polishing up our website.
We're excited to announce that Sur-Flo's new and refreshed website is live. Our updated site includes easier navigation and more relevant product information. We've also honed the structure of our content so you'll get more from a quick read. After all, your productivity is important to us.
In addition to these changes, you'll find new, informative blog posts, links to case studies, brochures and product specifications. We'll be adding to this blog regularly with helpful articles and whitepapers on issues that affect your industry. Watch this site and follow us on LinkedIn to see when new content is launched.
We hope you like the changes, and if you have any feedback, please let us know on LinkedIn or by emailing [email protected]
Visit us at www.sur-flo.net and see the difference!
Share This:
---
More News Articles