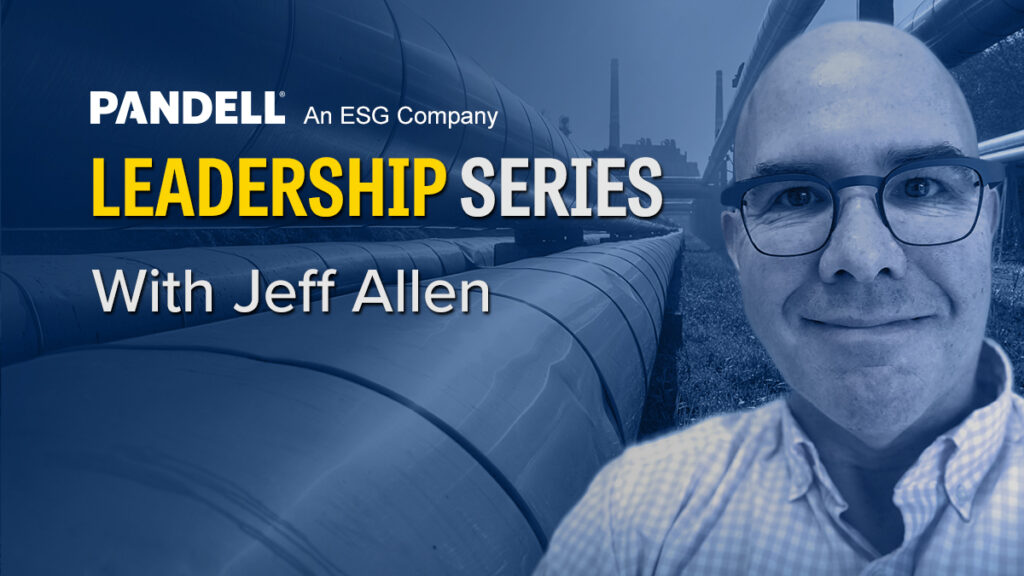 Unlock the Power of GIS in your Pipeline Management
Jeff Allen, Global Pipeline Practice Lead at Esri, will discuss cutting-edge location intelligence strategies that are transforming traditional pipeline operations and decision-making. Learn how integrating spatial insights can significantly enhance the safety, efficiency, and growth of your pipeline enterprise.
Your learning outcomes will include:
GIS Integration Techniques: Learn how to seamlessly integrate Geographic Information Systems (GIS) into current pipeline infrastructure for enhanced data visualization and analysis.
Safety & Risk Management: Discover how location intelligence can pinpoint potential hazards, optimize route planning, and enhance real-time monitoring for improved safety measures.
Operational Efficiency: Understand the role of GIS in optimizing pipeline operations, from maintenance scheduling to identifying high-priority zones for inspections and repairs.
Environmental Impact Assessments: Grasp how spatial analysis can aid in assessing and mitigating environmental impacts, ensuring sustainable and compliant pipeline projects.
Predictive Analytics: Dive into the future of the pipeline industry, exploring how GIS, combined with AI, can offer predictive insights for risk and integrity management.
For the last 25 years, Jeff has helped pipeline operators all over the world utilize location enablement technology to manage the overall lifecycle of their assets. Representing Esri in key industry organizations and committees including PODS, PUG, and AGA, Jeff helps shape the vision and roadmap for Esri's global pipeline solutions while providing strategic guidance on how to leverage core technology to improve asset management workflows and increase operational efficiency.
When
Tuesday, December 5, 2023
1:00 to 2:00pm MST – Remote online
Register
Share This:
---
More News Articles