Hire world-class AI experts from Harvard, Stanford and MIT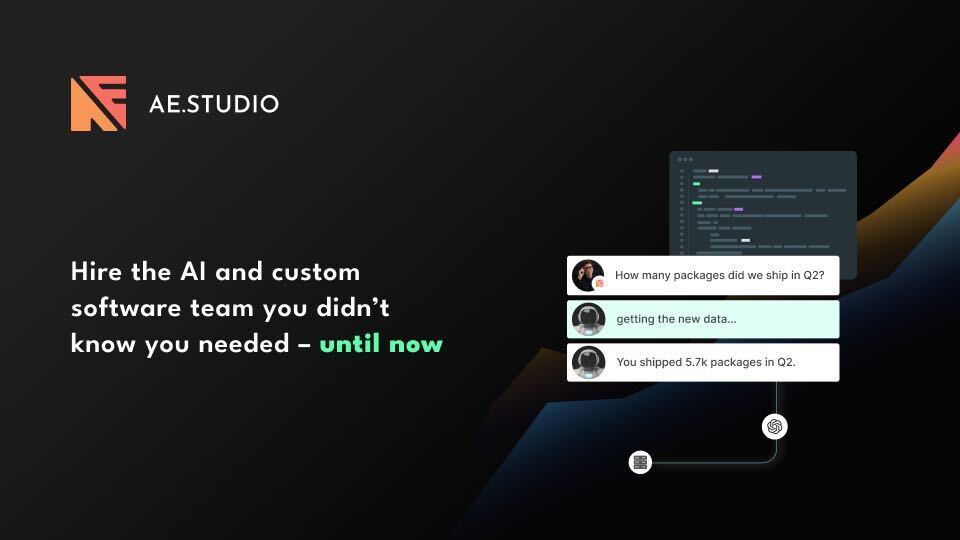 Not sure how to implement the right AI strategy for your product? Hire AE Studio's world class team of software builders to craft and implement the optimal AI solution for your business.
Our development, data science and design studio work closely with founders and executives to create custom software, machine learning and BCI solutions.
From custom-built MVPs to bespoke AI/ML solutions, see how you can leverage AI to achieve your business objectives.  Schedule a Free Scoping Session.
Share This:
---
More News Articles