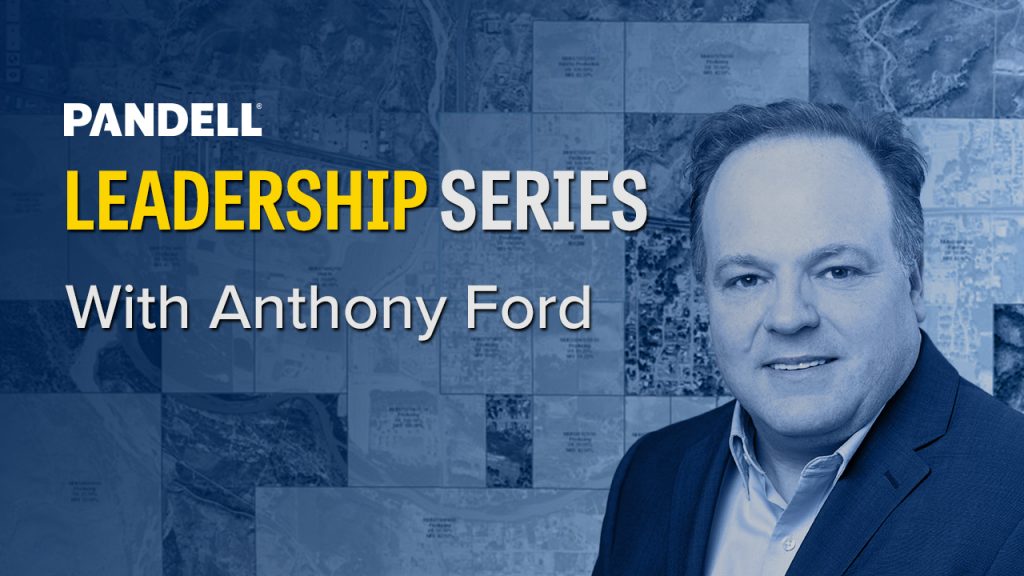 Join us as we dive into land data – from start to finish
Land professionals have access to a plethora of data sources that can help make their day-to-day jobs easier. But deciding which data to track can be tricky. Today, more energy leaders leverage GIS data technology than ever before.
You're invited to a free one-hour session with Anthony Ford, President and Co-Founder of USLandGrid.com, as he peels back the layers of land data available. See how you can better understand your areas of interest (AOIs) and map precise polygons with more complete information, including:
the differences between Texas as compared to the other states
the importance of quarters, lots, and parcels
how auto-mapping has changed the way we do things
challenges and opportunities in our market today when it comes to land data
Why attend?
By learning the sources and depths of available land data, you are able to map polygons much more accurately and confidently. This includes considering all the land layers from sections, to abstracts, to lots, to parcels, and so on. Each is probably relevant to the area of interest you are working. By having that data available and understanding the relevance of the data behind it, you start to get a much more detailed view of your land assets.
Thursday Aug. 11, 2022
2:00pm – 3:00pm CDT Remote Online
Sign up at: https://app.livestorm.co/pandell/pandell-leadership-series-land-data-from-start-to-finish
Share This:
---
More News Articles