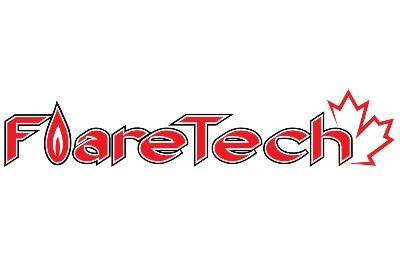 At FlareTech Inc., the customer comes first. Our team is devoted to providing quality with integrity, accountability, and excellence.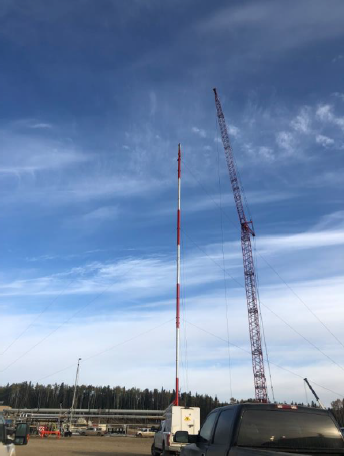 FlareTech's Quality Management Program measures customer's satisfaction with weekly reporting and documentation, providing the information necessary to make continual improvement through training and written process. Our exceptional track record stems from our commitment to testing, trial fitting, and inspecting each piece of equipment before it leaves our facility.
FlareTech's systems have been developed to be the easiest, most user friendly designs in the industry. A detailed installation manual will be provided with each purchase however, an installation and commissioning crew can still be provided upon request. We have knowledgeable staff to help you with technical support 24/7, virtually or on-site to ensure your flare stack and ignition system installation or commissioning is done right.
We not only offer total job procurement of our own flare stacks and maintenance throughout their lifetime, we also offer total servicing and maintenance on already existing, competitors flare stacks.
Image: Replacement Flare Tip for a Competitor's Poorly Designed Stack
Have an existing flare stack that is damaged or not working quite like it should? Give us a call and we can create a solution to get that flare stack operating like it is intended to do.
Call us at (403) 742-2212 or email us at [email protected]
Share This:
---
More News Articles