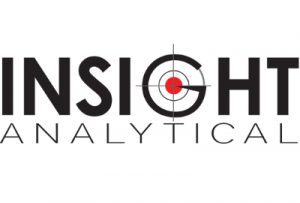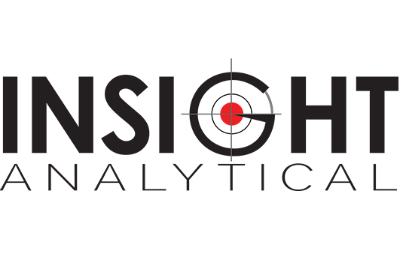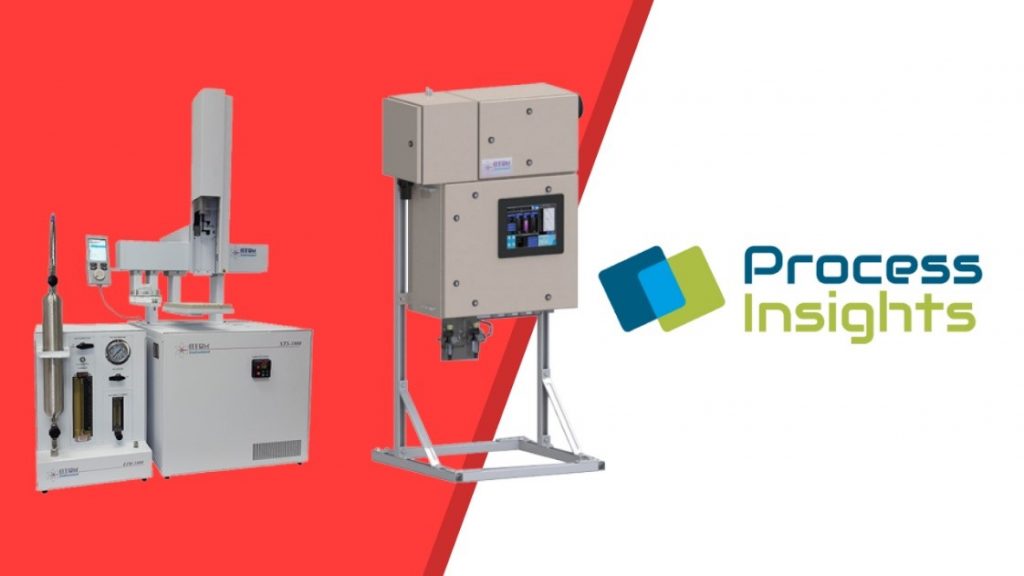 Sign Up: https://www.makingmeasurementsmatter.com/offers/4jrtnRsa/checkout
Join us in our next webinar featuring Process Insights products and applications.
Process Insights is committed to developing innovation that helps our customers create the products and services that make our lives better and protects our environment. With continued pursuit, our strategic and global expansion offers significant future opportunities across the value chain for our customers, our channel partners and our suppliers.
The Process Insights Portfolio:
Don't Miss Our Next Free Webinars!
Zegaz – Got Wet Gas?
March 10th 2022  | 12:00pm MST
Composite & Auto Sampling
March 31st 2022  | 12:00pm MDT
JP3 Make Money on your Condensate
April 28th 202  | 12:00pm MDT
---
Upcoming Webinars
Product Line Card
Follow us on LinkedIn
Website
Check out our Youtube
Share This:
---
More News Articles