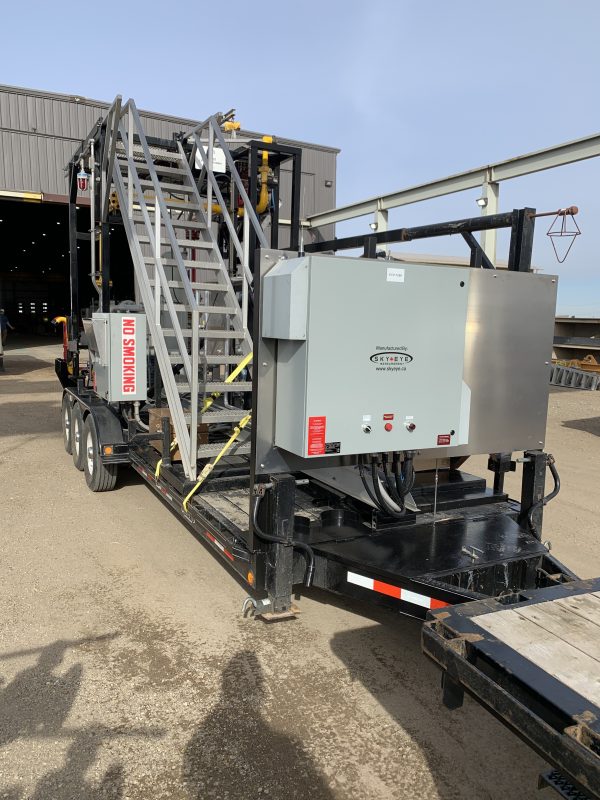 A Retrofitted Project Provides an Efficient and Cost Saving Solution.
In May of 2021, a long-term client contacted the Sky Eye team to retrofit an LPG transloader that was previously in operation during 2015.
Our client asked Sky Eye to retrofit the original transloader, previously operating in Texas, for current operations in Western Canada. This new package needed to be reconstructed to the latest safety standards that have evolved over the past years. This project retrofit featured a more efficient design reviewed by Sky Eye engineers along enhanced safety designs.
This LPG transloader was designed to transfer propane from truck to railcar along with vapor recovery from railcar to railcar. This units' ability to decompress railcar vapors allows the client to retrieve the maximum amount of product from the railcar without leaving anything behind.
This LPG transloader had not been utilized for four years and required servicing before starting operations in Saskatchewan. The unit was brought back to our facility, and the Sky Eye team began a two-week retrofit to get the unit back up to 2021 safety and operations standards.
This LPG transloader underwent mechanical, electrical, and instrumentational changes during the retrofit. Our team added recertified hoses, pressure valves, and test piping systems. In addition, our team added a VFD to the LPG transloader to operate the compressor speed control, optimizing the railcar loading operation. Finally, our team installed a new package so that this transloader would operate off a single 480 v service.
The unit was previously operating in a warmer southern climate compared to the colder northern climate in Canada; because of this, the unit was site-adapted to the different climate, and our team added panel heaters to the unit. Additionally, the unit needed some maintenance due to the four-year gap and the typical wear and tear associated with site operations.
The team at Sky Eye was able to clean and retrofit the unit at a 30% cost savings compared to constructing a new unit for our client.
The LPG transloader project for our client highlights the versatility of Sky Eye projects and the ability for these packages to be redeployed based on market needs. In addition, sky Eye projects are designed to the highest safety standard, covering both Canada and the United States, making these projects fully modular and easily moved without needing engineering changes.
The Sky Eye team completed all necessary modifications for this retrofitted project in our facility. Additionally, this unit was completely tested and recertified, and through a quick turnaround by the Sky Eye team, the client could begin operations with confidence and at a saved cost.
We are committed to finding efficient solutions for our clients that provide the quality and safety expected from Sky Eye projects. By repurposing this project, Sky Eye provided the client the safest and most efficient LPG transloader in production.
Learn more by visiting www.skyeye.ca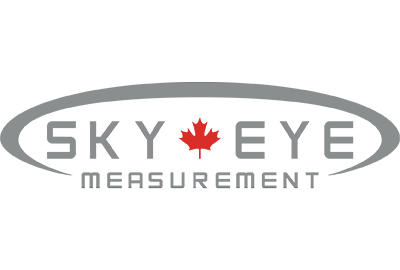 Share This:
---
More News Articles