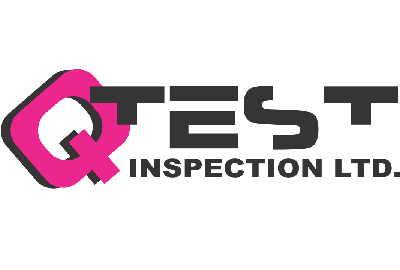 "Our mission is to provide innovative and cost effective regulatory compliance"
Q Test Approach
Q Test has the experience and competence to assist clients in all aspects of Pressure Vessel Integrity. Our pressure equipment integrity services are run by an ex‐ABSA Inspector with extensive industry operational experience. This combination allows us to create systems that maintain compliance and a high level of pressure vessel integrity and do so in a cost effective manner. Key elements of the Q Test approach are to work with our clients to understand their systems and operations and suggest solutions to enhance their existing program or to develop a new program when required.
Our Inspectors are certified and trained in Q Test inspection procedures and reporting. We use an in house vessel database and reporting system that ensures efficient and cost effective data handling and reporting.
Pressure Vessel Integrity Services
QTest is ABSA certified to provide assessments of pressure equipment.
We provide the following Vessel Integrity Services:
Vessel and Boiler Inspections – QTest can complete pressure vessel and boiler inspections that can give you assurance your equipment is certified and safe.
U.T. & NDE Programs – We can design and run effective and cost concerns, corrosion programs that will provide you with comfort about your equipment integrity.
Chief Inspector Services – We can provide competent contract Chief Inspector services for all aspects of an Owners Integrity Management System.
ABSA Manual & Program Development – QTest's ex ABSA personnel have the experience contacts and knowledge to assist you in program development.
Data Base & Record Keeping – QTest in house software and database is highly efficient and provides an economical way to manage your Integrity data.
Share This:
---
More News Articles