Tuesday, April 27, 2021 | 10am MDT
The biggest challenge that Operations Managers, Project Managers, and CFOs face when switching from paper timesheets and field tickets to a software is knowing where to start.
That's why we're going to guide you through what a Field Management Software like Aimsio can do. This is Part One of a two part series on Using Software in the Field.
Our goal is to help you cut through the fear of the unknown so you can feel confident that switching to digital timesheet and field ticketing software is the right choice.
In this webinar, you'll learn how to:
Track crew and equipment resources digitally through a software instead of a spreadsheet
Use digital resource tracking to simplify time capture
Differentiate between Timesheets and Field Tickets and how they overlap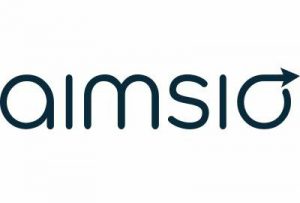 Share This:
---
More News Articles