Telescopic hydraulic cylinders play a critical function in oil and gas equipment. Telescopic cylinders provide the leverage and force required in the deployment and decommissioning of drilling rigs. They enable faster and more efficient deployment while keeping safety at the forefront.
When selecting telescopic cylinders for your oil and gas equipment, RAM knows you demand reliable performance in any conditions, whether the cylinders are used on or off-shore.
RAM Telescopic cylinders are the perfect solution for applications that need a long cylinder stroke from a very compact cylinder length. This unique capability is achieved by incorporating multiple moving stages in the telescopic cylinder design. These cylinders provide value in the oil and gas industry with mast and substructure raising.
RAM Industries has significant experience designing and manufacturing hydraulic cylinders that have been used all around the world. Along with many of our standard lines of hydraulic cylinders, the telescopic cylinders are available in both single-acting and double-acting designs. Our Mast Raising cylinder line is a hybrid design with both single-acting and double-acting stages to provide superior control for lifting platforms, deploying and decommissioning rigging equipment.
RAM's custom approach ensures that you will receive quality cylinders that will fit your applications specifically. RAM's engineering team establishes a close technical rapport with the experts in your organization. Together they can determine the precise cylinder parameters important to your equipment, the application and the operating conditions.
RAM has the experience to provide the innovative designs required by this resourceful sector.
Contact the team at RAM today!
RAM Industries Inc.
877-799-1005
[email protected]
www.ramindustries.com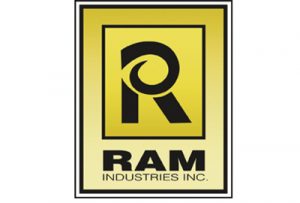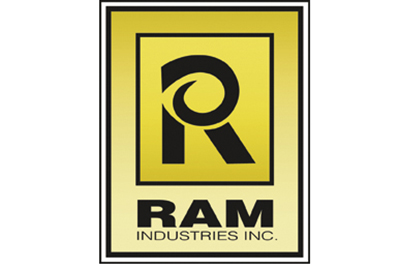 Share This:
---
More News Articles