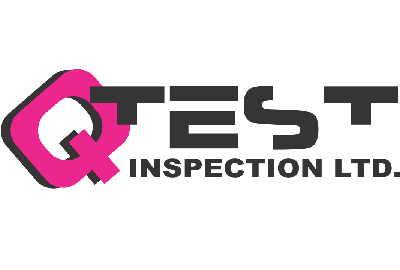 QTest inspection has been supplying Nondestructive Testing (NDT) services throughout Western Canada since 1995. Our services are not limited to Radiographic Testing (RT), Ultrasonic Thickness Testing (UT), Magnetic Particle Testing (MT), Liquid Penetrant Testing (PT) and Hardness Testing (HT), to name a few. With our experience, we are mandated to help clients adhere to regulatory compliance and develop cost-effective measures. One of our areas of expertise is pipeline integrity.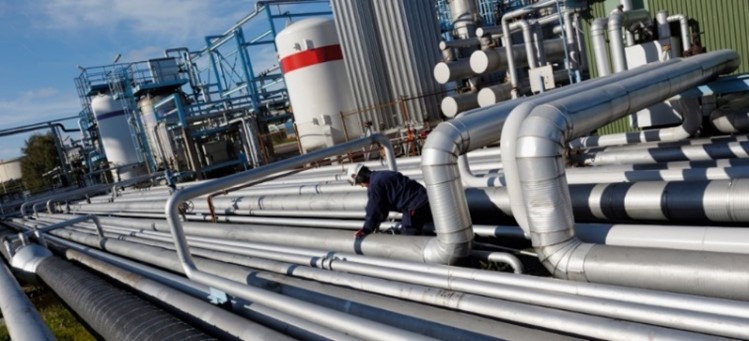 Pipeline integrity is a continuously changing regulatory environment and it is vital for clients to understand this dynamic environment. At Qtest, we encourage everyone to evaluate if their program is effective and uses resources efficiently. There is constant pressure from regulatory authorities and environmental concerns placed on pipeline operators, and operators must ensure their pipeline integrity while minimizing maintenance costs. Repair, remediation, and loss to the corporate image due to a pipeline failure can be expensive and tremendously damaging. Fortunately, at QTest, we can provide the knowledge and expertise to help clients in these exact situations and maintain a pipeline integrity management program that demonstrates regulatory compliance and performs in the most cost-effective manner.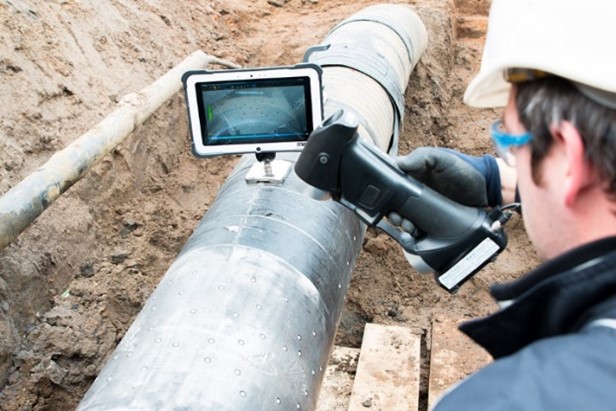 We are pleased to offer customized client solutions within risk tolerance and budget parameters. We can develop and maintain a Pipeline Integrity Management Program for you that both reduces the risk of failures and maintains regulatory and corporate compliance. Through our QTest integrity services and activities, we can enhance existing programs, liaise with regulators, create and enhance manuals and procedures, perform risk assessment and independent review of third parties, complete metallographic replication, integration of acquisitions, record management, engineering assessments, third party management and special inspection services.
Want to learn more about Pipeline Integrity and our other services? Visit https://qtest.ca/
Share This:
---
More News Articles