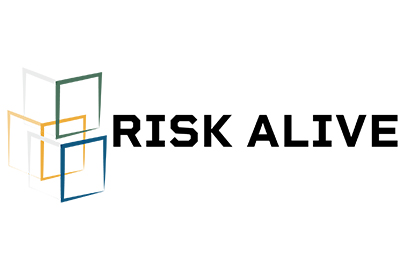 PHA is a subjective form of risk assessment: results are driven by the experience and knowledge of the team and facilitator. According to studies, Risk Alive® has found an average of 67% of risks go undiscovered at any given site.
And, in addition to missing scenarios, different sites commonly assign different severity and likelihood rankings creating inconsistencies in critical mitigation efforts. All of which create a negative impact on both budget and risk exposure.
We know the challenge this brings. So, we invite you to access our new tool designed to help solve it!
How Do You Solve The Critical Challenges in Traditional PHA's? 
Risk Alive® Critical Hazards List illuminate the most critical risks your PHA's need to capture, based on what thousands of others have found in similar facilities. The Risk Alive® database, grounded in a collective thousands of years of global experience, has the answers you need for an effective and efficient risk study:
More complete data – access risk knowledge from around the world
Faster risk studies – get your people back to work faster, safer
Increased confidence – know that you didn't miss any major risks
Better informed, risk-based decisions reduce the likelihood of incidents and prevents the associated costs, but that can be hard to quantify. Risk Alive gives you focused insights to optimize your spending on risk mitigation, stretching your budget further and focusing on what matters most.
[image]
Risk Data The Way It Needs To Be Seen
A Critical Hazards List subscription grants access to data the way it needs to be seen and that can be easily integrated into existing PHA process, so you can solve more problems, mitigate more issues and create more safe work scenarios.
Your subscription includes access to:
Tables of commonly analyzed high-hazard scenarios for selected technologies
Generalized severity rankings
Common safeguard types
Updated lists as new data sets are added
Better informed, risk-based decisions reduce the likelihood of incidents and prevents the associated costs, but that can be hard to quantify. Risk Alive® gives you focused insights to optimize your spending on risk mitigation stretching your budget further and focusing on what matters most. Improve your PHA consistency with Risk Alive® Critical Hazards Lists today at riskalive.com
Share This:
---
More News Articles