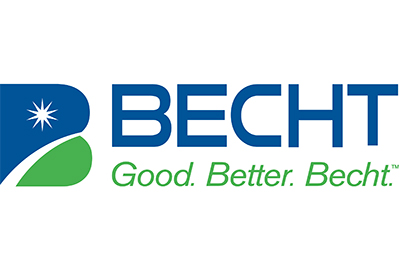 Becht Europe B.V. and EPS Customer Solutions B.V. have come together to better serve Refining, Petrochemical, and Renewable customers in the European, Middle Eastern, and African regions. Becht has built a strong reputation for providing engineering solutions, plant services, software tools, and learning and development resources to over 95% of the refineries in the US & Canada, as well as internationally in Latin America, Europe, Africa, Middle East, and Asia Pacific. Netherlands based EPS Customer Solutions is providing expert consultancy services to clients in Europe as well as around the globe. Through the addition of EPS Customer Solutions, Becht establishes a broader physical presence in the EMEA region, growing local expertise while allowing the organization to better serve regional clients.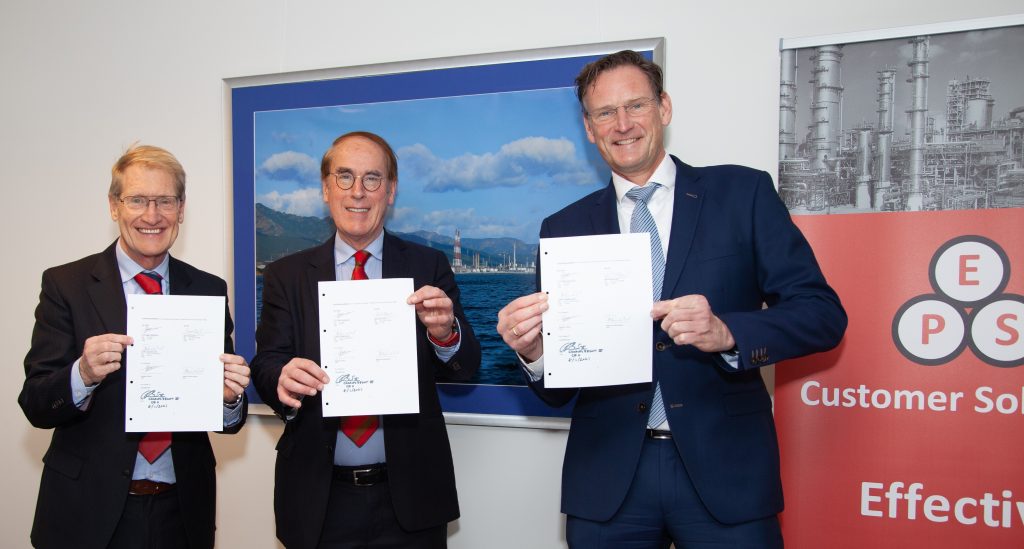 Charles Becht IV, CEO of Becht, said: "EPS Customer Solutions has great cultural alignment with Becht and a mutual interest in helping our clients succeed. We are thrilled about the joint opportunities presented by the acquisition."
Diederik Visser, Managing Director of EPS, said: "After having served its client for over 10 years, EPS welcomes this opportunity to continue providing expert consultancy services to its clients. We expect this acquisition will be a great opportunity for the EPS consultants to work for existing and new clients, while our clients will be able to benefit from the increased range of expertise and capabilities offered by Becht."
Chris van der Beek, Managing Director Becht Europe, said: "I am very happy EPS Customer Solutions joined Becht – an excellent step change in our regional presence to service our joint clients in the EMEA region and provide them with the best solutions."
Becht is a service-oriented engineering consulting firm that is focused on providing Engineering Solutions, Plant Services, Software Tools, and Learning and Development to clients worldwide. Becht has offices the US, Canada, Latin America, Europe, and Asia Pacific with over 1,500 subject matter experts with owner-operator experience in the energy, process, and power industries. Visit Becht.com to learn more or follow Becht on LinkedIn.
Share This:
---
More News Articles