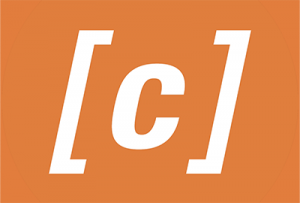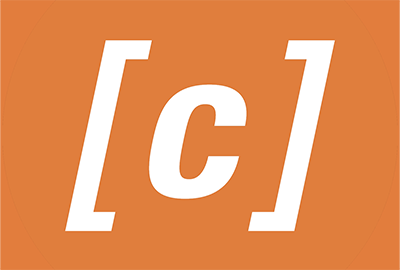 Communica is the Largest Regulatory Engagement in Western Canada
Communica is proud to announce their 20th anniversary. Over the last two decades, Communica has grown to the largest stakeholder and indigenous engagement specialist firm in Western Canada.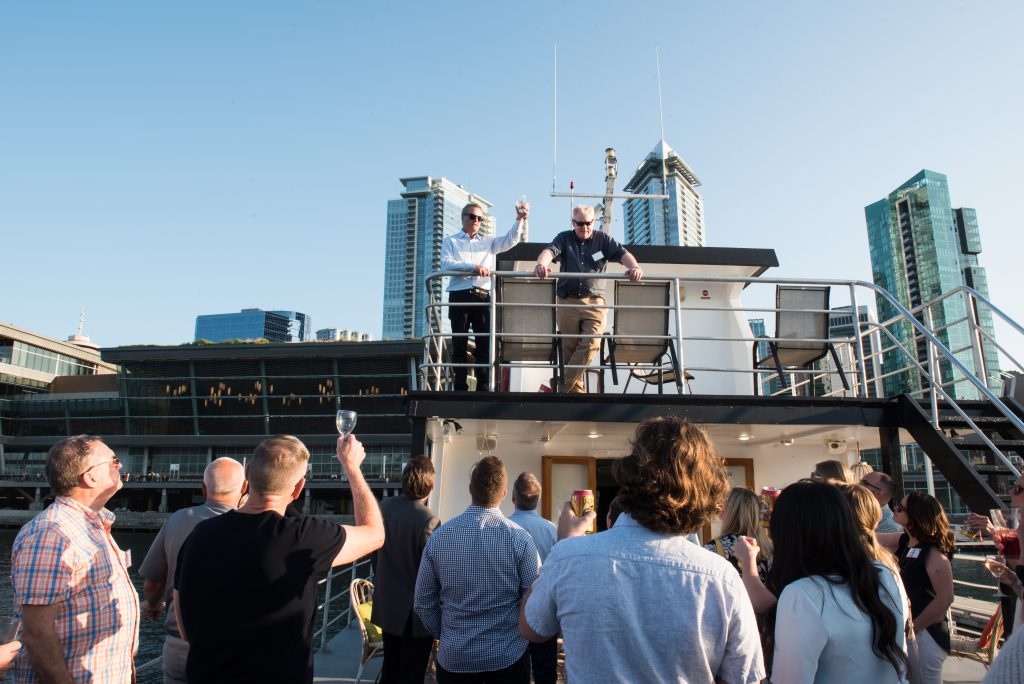 Doug Ford speaks to attendees during one of the annual Communica boat cruises in Vancouver.
On this occasion, Doug Ford, Founder, reflected on the past two decades.
"Over the past 20 years, we have survived all the challenges that one could imagine, including industry downturns, shifting regulatory requirements, the global financial collapse of 2009, and many other mountains to climb and problems to conquer. Through everything that life could possibly throw at a consultancy, Communica continued to grow, open new offices, and expand operations and services. Then….2020 appeared. Who could have possibly imagined an epic, unprecedented collapse of oil prices combined with a global pandemic – leading to a lock-down, anxiety and great uncertainty. If these two colossal events don't test your nerve and mettle – nothing will!

And yet….here we are! Still relevant, still firmly standing, still proud of the consistent and quality support that we provide our clients day in and day out and determined to move forward into uncertain times with passion, commitment, and resolve. I am so thankful for the people who comprise Communica. Without good people – nothing progresses and Communica has been blessed with many, many, many good people over the course of the past two decades."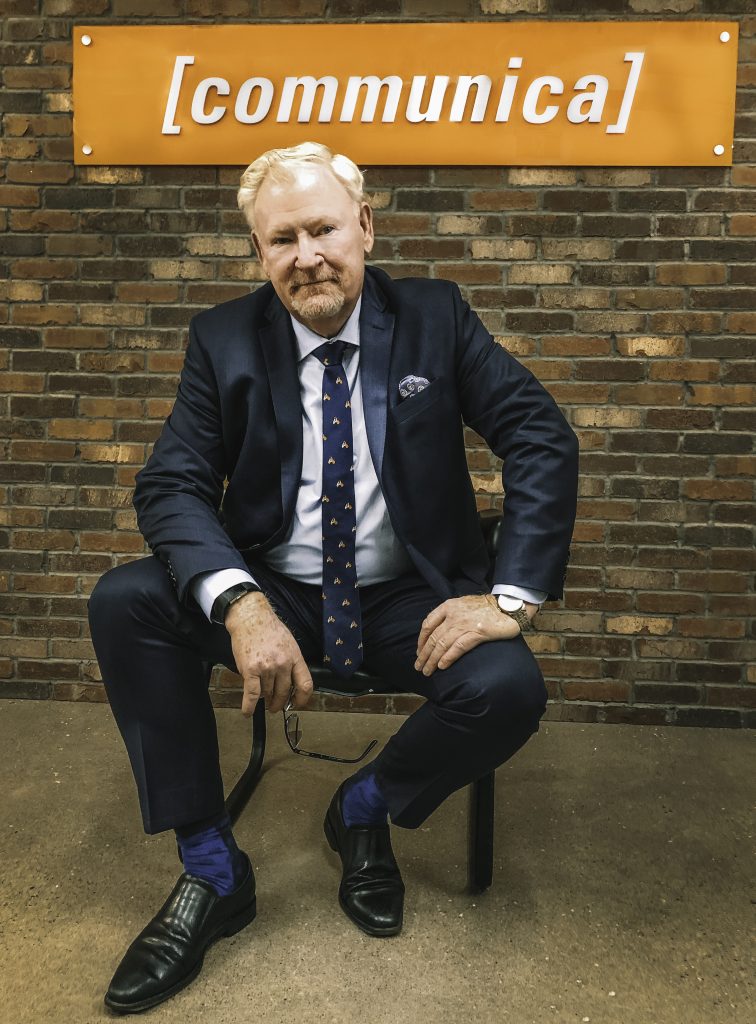 Doug Ford, founder of Communica.
Over the last 20 years, Communica has worked on over 500 regulatory applications in Canada, as well as planning and executing over 1,000 community meetings and participated as expert witnesses in six regulatory hearings.
Some of the broad highlights include working some of the most progressive, challenging and sensitive major projects in Canada including LNG, Pipelines, Gas Processing, Renewable and Infrastructure development:
WCC LNG Project
Shell LNG Project (now LNG Canada)
Encana Cabin Gas Project
Quicksilver Fortune Creed Gas Project
Enbridge Northern Gateway
TransAlta Project Pioneer
EDF EN Canada Vulcan Solar Project
Enbridge Line 9 and Line 9 (B) Reversal Projects
Build Around Quality and Innovation
Communica has been built around four pillars of expertise: stakeholder engagement, Indigenous engagement, communications and stakeholder information management. During this time, they developed many innovative approaches to public participation. This includes the use of Community Advisory Boards which were established in 2009 to support the Northern Gateway public consultation team. The use of these Boards to gather, receive and process information to arrive at a common body of knowledge is now seen as best practice for major projects in Canada.
In addition, Communica created the first dedicated stakeholder information management department in 2010. This innovative team consists of dedicated professionals who ensure engagement, concerns and mitigation strategies are properly recorded. Since inception, the SIM team has worked over 100,000 hours on over 200 projects to help minimize projects non-technical risk by helping identify stakeholder challenges early and ensuring professional documentation for legal and regulatory review. In 2020, Communica merged with Sunexo Solutions, the developer of the IRIS software, the leading stakeholder engagement tracking software in North America. This continued commitment to innovation demonstrates Communica's continual focus on ensuring their clients' success.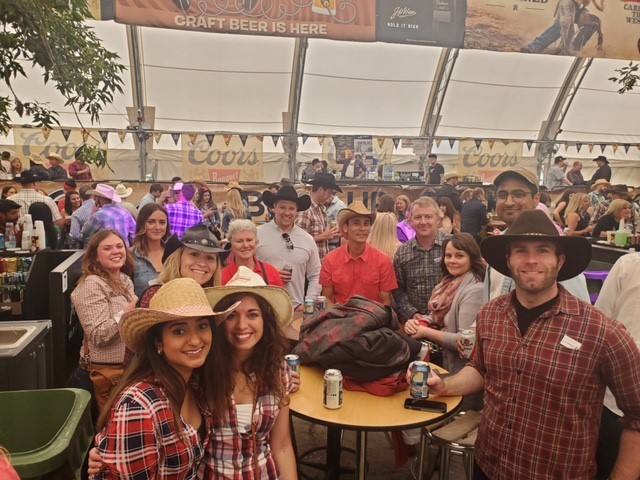 Communica staff enjoy the Calgary Stampede.
In celebration of their 20th anniversary, Communica will be publishing regular articles in EnergyNow highlighting their unique approach t o connect, engage and collaborate with our clients and their stakeholders in a real, pragmatic and thoughtful manner.
To learn more, please visit www.communica.ca or follow us on LinkedIn.
Inquiries: [email protected] or 1.587.955.3010.
Share This:
---
More News Articles