(Bloomberg) 

After four years of pro-natural gas policies from the Trump White House, the boss of the largest U.S. buyer and exporter of the fuel is untroubled at the prospect of incoming President Joe Biden.

Cheniere Energy Inc. Chief Executive Officer Jack Fusco said he's confident of support from the new administration, despite having yet to meet with the Biden transition team, and the president-elect's vow to focus on environmental regulation and support renewables over fossil fuels.

"We really don't see any pivots from the last four years to the next four years," Fusco said in an interview.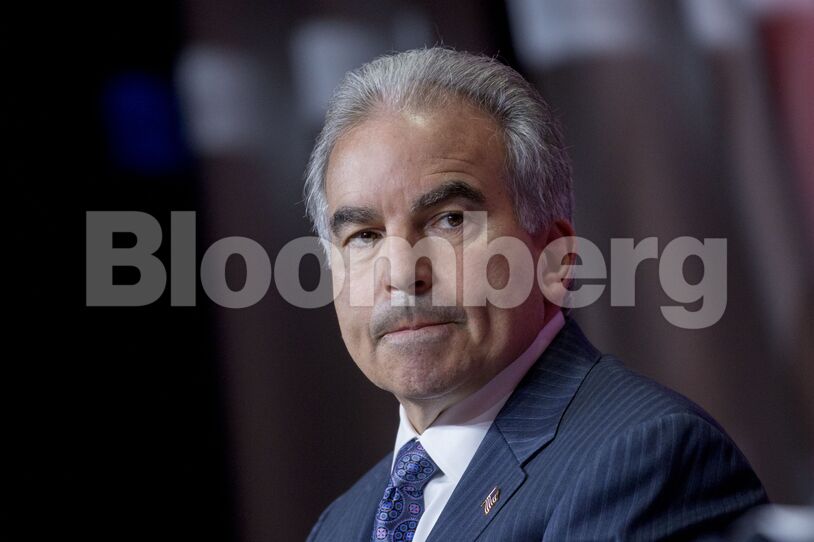 The Trump administration supported U.S. exports of liquefied natural gas across the globe, memorably describing the fuel as "freedom gas," and approved permits for 10 export projects. President Donald Trump made fiery speeches during his re-election campaign in which he claimed Biden and other Democrats would abolish the U.S. oil and natural gas industry.
Biden has pledged to curb new fracking on federal lands and eliminate carbon emissions from the power sector by 2035. But when it comes the LNG sector, a U-turn isn't expected. The Obama administration, under which Biden served as vice president, was supportive, approving permits for 10 export terminals.
Among those projects was Cheniere's Sabine Pass terminal in Louisiana, which sent its first cargo in February 2016. The company's other terminal, Corpus Christi LNG in South Texas, saw its first consignment depart in December 2018.
With more than 1,250 shipments under its belt, Cheniere has emerged as the leading player in the nascent U.S. LNG export industry. The Houston-based company estimates the world will need an additional 100 million metric tons per year of LNG by 2030, as China and other nations switch from coal to gas-fired power plants.
The recent drop in U.S. natural gas prices has benefited Cheniere, which Fusco said is buying 6 billion cubic feet per day from about 100 producers.
Cheniere rose 2.2% to $61.18 in New York Tuesday. The stock is little changed this year, compared with a 15% gain for the S&P 500 Index.
Share This:
---
More News Articles