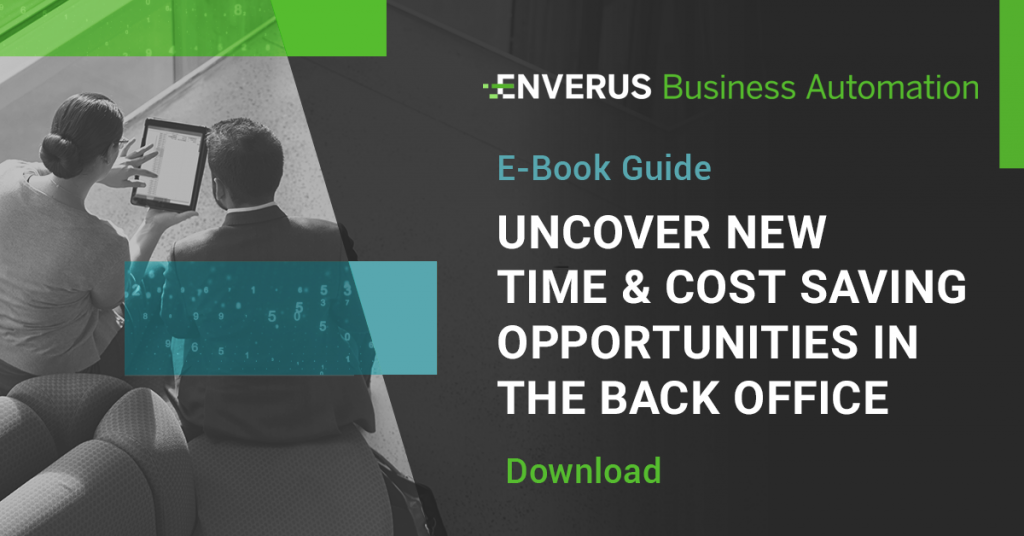 Investing in technology is a proven way for an energy company to become more efficient. Specifically, investing in software to manage your back-office operations is an area where many energy companies still have room for improvement. During a downturn, examining your existing tech stack and processes to find new opportunities for improvement is an effective and achievable initiative that will reduce your G&A costs and position your company for future growth.
Here are a few ideas on how to maximize the value of your current back-office technologies and processes.
1. Leverage Training on Processes and Technology
Employees come and go from an organization. And with them goes the knowledge of your software and business processes they acquired while working at your company. Over time, as new employees come in and learn the job, it is common to lose that functional knowledge of how to properly leverage a solution. Also, your employees may miss news about product updates that can take your use of the software to the next level. Training from your technology providers, when available, can help eliminate this loss of knowledge and highlight additional new ways your team can leverage these systems to make their day-to-day work more efficient.
2. Find Opportunities for Process Improvement
Evaluate your workflows. Are there specific areas where there are bottlenecks? Are there long ticket approval times, long payment cycles, or delayed invoice approvals due to high volumes? Adding additional automation, removing extra steps, modifying the sequence of steps, or changing who performs the steps in these specific areas could make your entire workflow faster and more efficient.
Touchless invoicing in OpenInvoice that fully automates invoice coding validation and approvals is just one example of a process improvement opportunity that helps energy companies reduce their overall invoice processing cycle times by removing manual touchpoints. By removing repetitive, manual work through process improvement, your team can focus more on high-value activities like cost analysis, forecasting and budget control.
"WE'VE FULLY AUTOMATED 40% OF OUR MONTHLY INVOICE APPROVALS, WHICH SAVES US 40-50 HOURS PER WEEK – THE EQUIVALENT OF ONE FULL-TIME EMPLOYEE'S HOURS."

– Candace Jaramillo, AP Supervisor, Discovery Natural Resources
3. Outsource Work
Are there tasks your team handles internally that can be outsourced? As operators strive to streamline costs and operations, business process outsourcing proves effective in meeting these demands. Hiring another company to perform some of its work processes, like accounts payable or owner management, operators can remain flexible and keep costs low because they don't need to hire additional internal employees.
4. Close the Digitization Gap
Some operators haven't fully digitized their back-office processes and could see benefits from closing these gaps. For example, a company might use an AP management software (like OpenInvoice) to process digital invoices, but may still be using paper field tickets. By moving to digital field tickets, the company would accelerate ticket approval times, shortening its entire invoice processing cycle. Others might be leveraging both digital invoices and field tickets with OpenInvoice and OpenTicket, but may be struggling to manage compliance because they've not implemented digital price book automation. When used together, OpenInvoice, OpenTicket and PriceBook help operators manage critical areas of their overall AP workflow and create the possibility of automation, such as touchless invoicing, making your entire process more efficient.
5. Ensure You Have the Right Reports to Properly Manage Your Operations
Data is worthless unless you can easily synthesize it for analysis. Are your existing systems configured properly so you can get the right data for a critical analysis to perform budget forecasting, conduct cost analysis, and view and manage spend? Additionally, ensure your team knows how to pull the reports and analyze the data. Your technology vendors should be able to assist you in understanding your system's reporting capabilities and guide you on how to create custom reports as needed.
These are just a few areas you can potentially consider to save additional time and money with the processes and technologies you already have. Likely, once you begin your own audit, you'll uncover more ideas. Once you've created a list of potential initiatives, do a strategic analysis by determining the estimated time and cost of each initiative compared to the impact it will have on your organization. Based on this analysis, you can determine what makes sense to implement first.
To learn how specific operators implemented these initiatives and drove positive results in their business , download the e-Book Guide, Uncover New Time and Cost Saving Opportunities In the Back Office.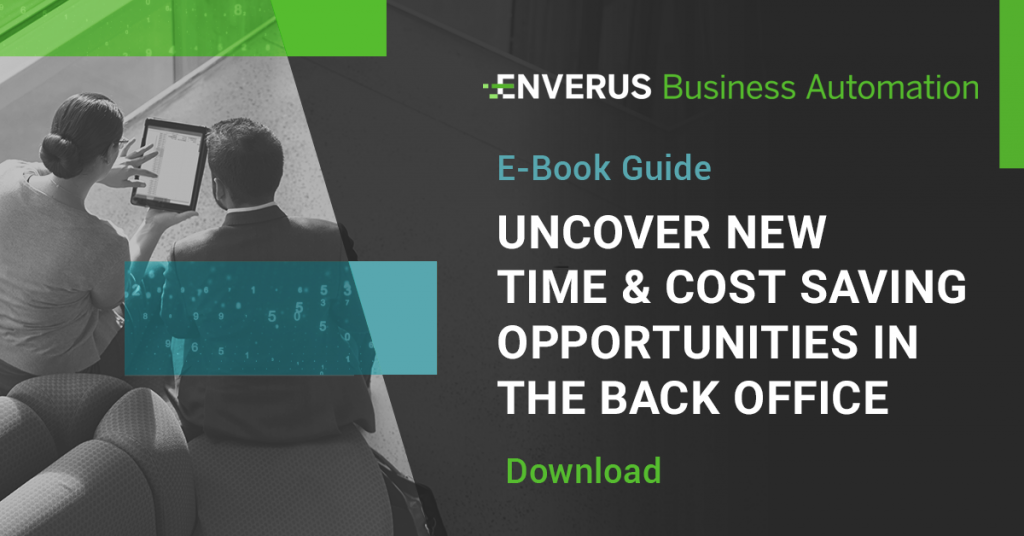 ABOUT ENVERUS PROFESSIONAL SERVICES
Are you interested in finding new ways to leverage your OpenInvoice solutions, data and processes, but aren't sure where to start? The Enverus Professional Services team can help. Schedule a complimentary business review with Enverus experts. We will analyze your OpenInvoice data and provide recommendations to maximize the ROI of your solutions.
Schedule a free business review by emailing [email protected], or learn more at https://www.enverus.com/consulting-services-oil-and-gas/.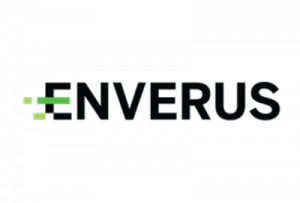 Share This:
---
More News Articles