VEERUM delivers a modern solution to your organization's business continuity needs with current digital tools, enabling remote collaboration. The Asset Visualization and Information Platform acts as a collaboration platform, a digital system of record for the entire asset lifecycle, and displays real-time asset information for decision making. VEERUM aggregates your existing asset information into a cloud-hosted, simple-to-use 3D viewer for immediate access to current site conditions.
With unlimited users included in an enterprise subscription, the possibilities for collaboration are endless.
Book a demo today, and learn how you can generate new value from your existing asset information in 48 hours.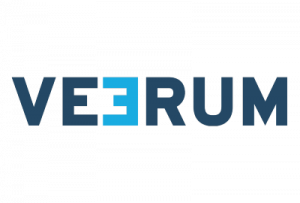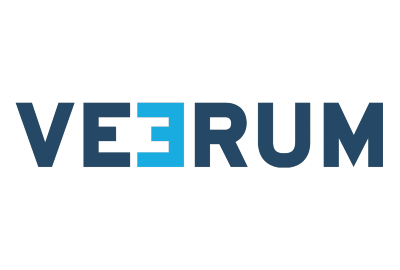 Share This:
---
More News Articles