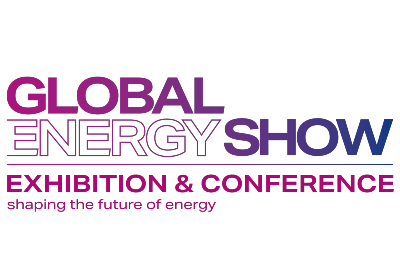 ---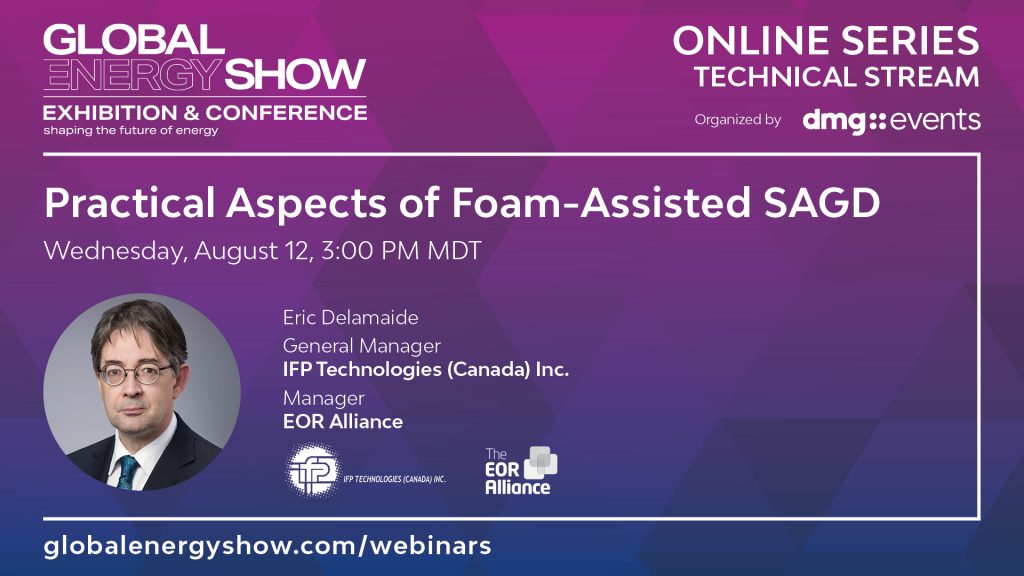 Practical Aspects of Foam-Assisted SAGD
Steam-foam has been used extensively in field trials to improve steam conformance, both for cyclic steam injection and steam flood. It is a proven process and very useful lessons can be drawn from these field trials to plan new projects. However, foam has not yet been used to improve SAGD (Steam-Assisted Gravity Drainage) performances.
The presentation provides useful physical considerations on the steam-foam process along with detailed guidelines for the implementation of the Foam-Assisted SAGD process in the field. It will be useful for engineers that are considering foam to improve the performances of SAGD by targeting a reduction of the steam consumption or the Steam Oil Ratio.
---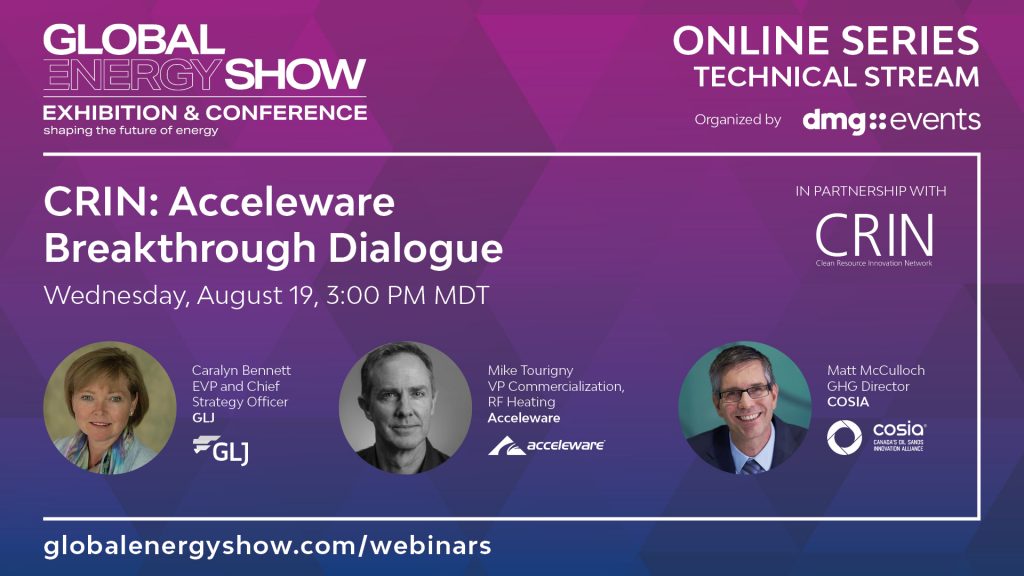 CRIN: Acceleware Breakthrough Dialogue
This panel will reflect on the value of CRIN as a "network of networks" and how it can help to accelerate development and adoption of technology through mobilizing the hydrocarbon innovation ecosystem. It is a follow up to the Breakthrough Dialogue held last year with Acceleware, which focused on the requirements for accelerating novel hydrocarbon production technologies. Mike Tourigny, VP Commercialization of Acceleware, will share Acceleware's story of how engaging with CRIN helped open up doors that led to new opportunities, new collaborators, and how it intends to use CRIN going forward to continue work and increase the pace of transformative technology adoption within industry.
---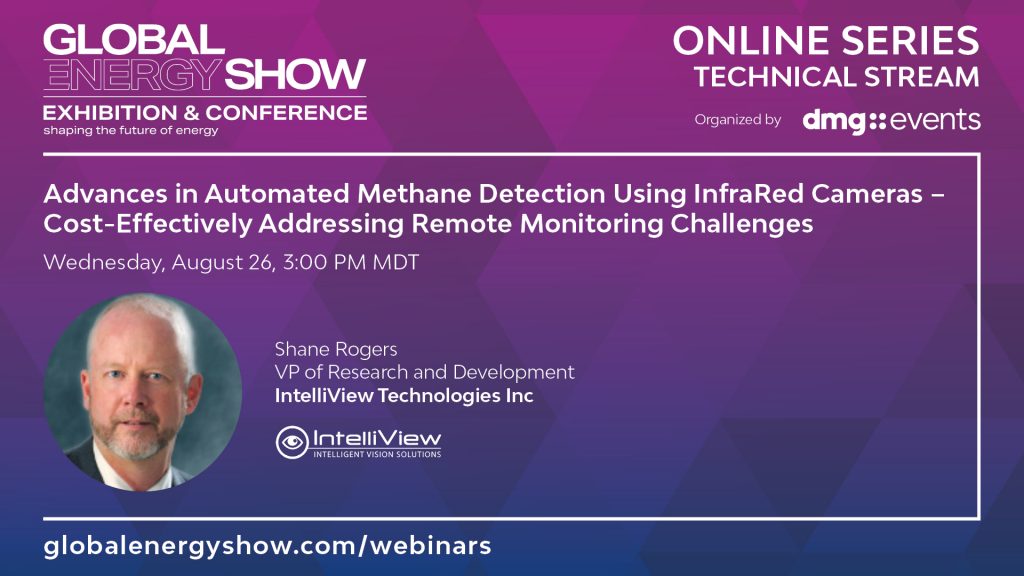 Advances in Automated Methane Detection Using InfraRed Cameras – Cost-Effectively Addressing Remote Monitoring
In addressing this new environmental industry requirement, accurate and reliable methane emission detection and monitoring are key capabilities and are increasingly mandated by regulatory bodies. Unfortunately, in many cases the current methods such as point sensors and periodic manual inspections are not sufficient to meet the requirements of these policies. The industry's response to this need is generation of technologies and solutions. This includes recent advances in InfraRed (IR) camera technology and Machine Learning that have provided new and innovative methods to reliably and automatically detect methane and establish continuous and autonomous monitoring of above ground Natural Gas facilities.
Share This:
---
More News Articles