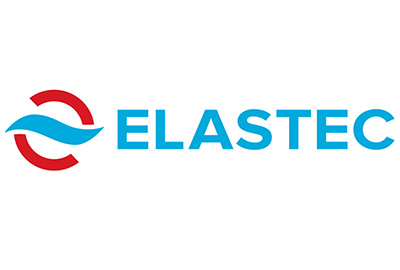 Problem:
Remote fracturing operation didn't want the expense of ordering water multiple times from far away and didn't have the space to properly dispose and clean of a high volume of used frac water.
Solution:
Elastec Skimmer was used to recover oil from the water and recycle the water for multiple uses.
Keeping oil fields and oil pits clean and skimming oil from water is a continuous task. Oil field equipment such as drilling rigs, pumps, trucks and oil pits, require constant maintenance. Elastec manufactures a varied line of clean up products including vacuums, skimmers and boom to tackle rugged terrain and remote locations. Oil recovery involves using equipment to recover oil from pits and separate it from water.
Elastec was recently contact by a company needing to recover oil from a frac water retention tank. When the used frac water was pumped into the retention tank, oil would float to the top. The team used ELASTEC Containment Boom to corral the oil and pull it towards a SeaSkater Weir Skimmer and remove the oil from the surface.  They were then able to reuse the frac water instead of having to haul in more water from an outside source. Being in a remote location, this saved the company the expense of ordering multiple loads of water. It also solved the logistics of storing and recycling a small amount of water.
Oil recovery operations have had great success separating oil from water with Elastec's line of drum skimmers including the TDS118, TDS136, and MiniMax. Our highly efficient drum skimmers recover oil from pits while only picking up as little as 2% water.
Share This:
---
More News Articles