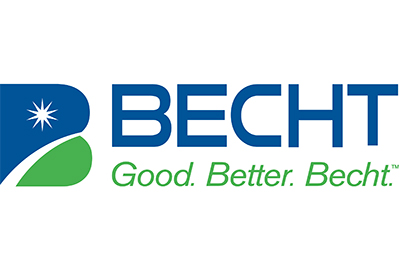 By Mel Larson
Athletic endeavors, especially team sports, can be rewarding to participate in or watch at any age.  Developing teams and players includes conditioning, diet, mental training, and finding the right "mix" of players to form the winning team.  Soccer, Baseball, Rugby, or Basketball teams play an array of opponents.  Very few teams in history complete a season undefeated.  Even those undefeated teams over time can go from the top to the bottom of the ranking with a shift in coaches or team members.  Often, those teams that faced and learned from adversity were better prepared to excel late in the season or between seasons.
In a similar way, the energy industry is a collection of "teams" both internally and in competition externally in the market.  The COVID-19 pandemic event has changed the oil industry, potentially forever.
A glimpse of "peak" oil demand from the COVID-19 lockdown resulted in US gasoline demand being the lowest in 50 years.  The Q1 2020 fuels demand reduction resulted from a substantial economic downturn, with 14.7% US unemployment for April 2020 (Statista).  The employment rate has improved to 13.3% for May, partly from opening up of the states and partly from the stimulus checks being spent.
Recent OPEC+ meetings extended the 9.7 million barrels per day production cuts through July 2020. Bankruptcy filings in the shale oil and mid-stream sector will continue to impact the North American markets in several ways.  Announcements of oil industry job losses from BP, Shell, Chevron along with reduced shale production will add to the secondary markets employment losses, thereby pushing economic recovery further forward.   Rystad Energy highlights shifts in projections given the actual relaxing of lockdown.  The "V" shape is more protracted indicating recover well into 2021.
Share This:
---
More News Articles