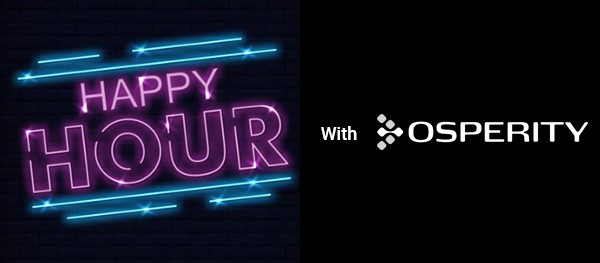 What is video analytics and computer vision, what does it do, how does it work, what are the benefits? Maybe you already know and want to share your insights, maybe you know less and are curious to learn more?
Bring your beverage of choice. Connect with your fellow colleagues and Osperity to share ideas, ask questions and learn something new!
Please note we only have room for 20 people this round. You may share this email with colleagues.
Date: Thursday May 28
Time: 3:00 pm – 4:00 pm MDT
Share This:
---
More News Articles