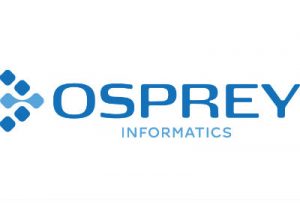 As Osprey continues to grow, we have made many key staff additions in recent months, including adding to our Account Management team.
We want to introduce you to our new Account Executives, Jay Sorensen, Calgary and Joey Fuda, Houston who will be your new main contact with us. Please feel free to reach out to them.
Introducing Joey Fuda, Account Executive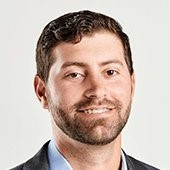 Joey Fuda
Account Executive, Houston
Joey has over seven years of experience in sales and business development in the oil & gas industry, he spent the last couple of years specializing in SaaS software.
His understanding of the industry paired with his ability to understand business problems, and dedication to help clients succeed, makes him a valuable member of the Osprey Team. Joey is a native of Houston and works with our U.S clients.
Contact Joey:
Phone: (844) 590-0824 ext. 247 – [email protected]
Connect with me on LinkedIn
Introducing Jay Sorensen, Account Executive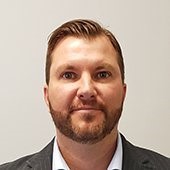 Jay Sorensen
Account Executive, Calgary
Jay has been leading sales, marketing and business development of Enterprise software solutions for the past 18 years, his focus is on the North American energy space.
Throughout his career he has consistently demonstrated an ability to expand existing territories and introduce cutting edge technologies into new markets. Jay specializes in cloud-based technologies primarily for the energy sector. Jay is based out of our Calgary office.
Contact Jay:
Phone: (403) 460-4779 ext. 227 – [email protected]
Connect with me on LinkedIn
Share This:
---
More News Articles