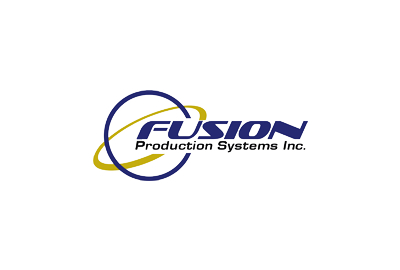 Fusion Production Systems Inc. is an integrated design & fabrication provider for oil and gas process equipment.  All our equipment is engineered, manufactured & tested at the highest level of precision and quality, it's Built To Last!
Driven by a strong commitment to technical design, quality control and planning, we strive to approach the industry's demands for operator-friendly and environmentally sound process equipment.  Fusion products & services are delivered to locations across North America.
Main Contact:  Dean Simpson (President)
Email:  [email protected]
Phone: 403-347-7857
Products & Services

With a sales office located in Calgary, AB, and manufacturing facilities in Red Deer Alberta, Fusion is ideally situated to serve the needs of the Alberta, British Columbia (BC), Saskatchewan, North Dakota, Pennsylvania and West Texas oil & gas industry.
Fusion is committed to provide total design & fabrication solutions for its clients.  With 30,000 Sq Feet on 6 Acres, Fusion offers a full service approach that integrates fabrication, production and maintenance services in a way that is integral to a client's project from start to finish and beyond.
Oilfield Fabrication
Mechanical

Structural

Piping

Frac

Flowback Equipment

Testing

Sea Frames
Pressure Vessels (2-3-4 Phase)
Vessel Repair/Alterations

Engineering/Design

Detail Drafting
Proprietary Design
Sparging / Tank Cleaning

Inlet Difusers

Under Balance

Managed Pressure
Product (Equipment) Gallery

Fusion Productions Systems provides a diverse array of quality equipment, fabricated in our Canadian (Red Deer, AB) manufacturing & testing facility.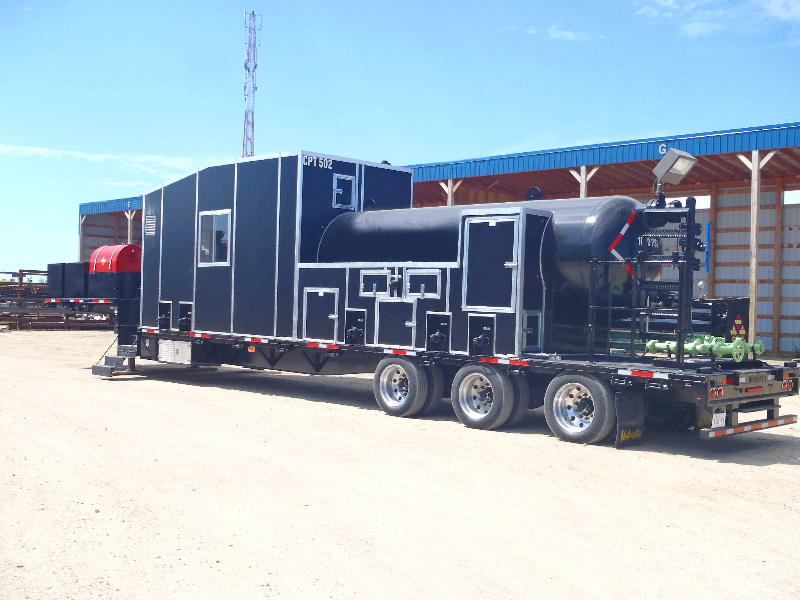 Fusion Tanker Truck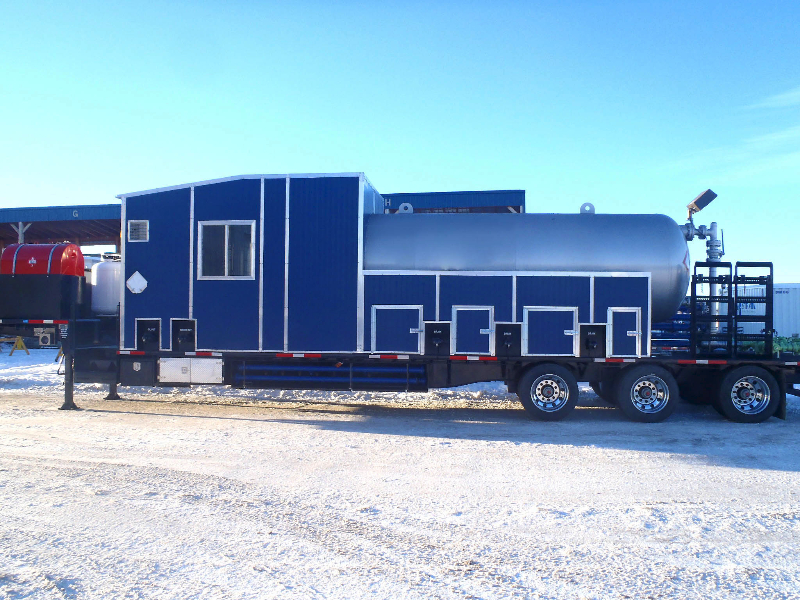 Fusion Tank & House Trailer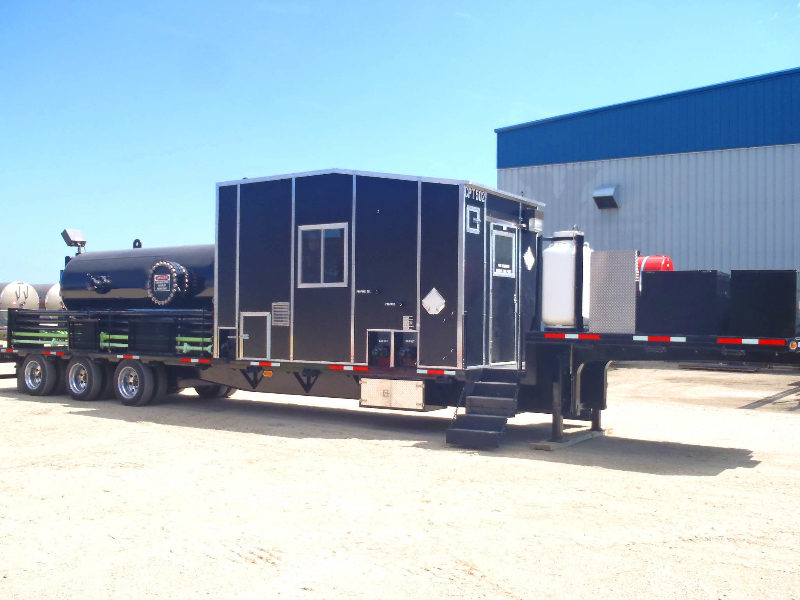 Fusion Trailer House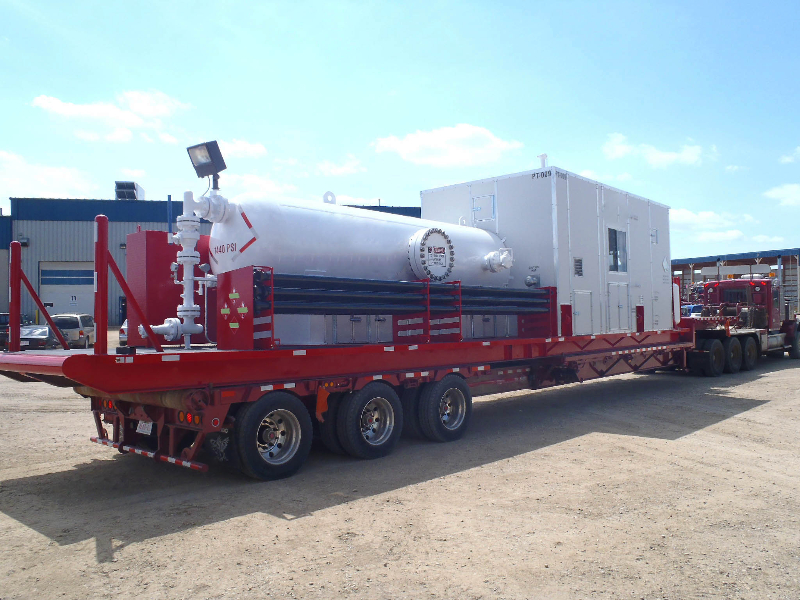 Fusion Tanker Truck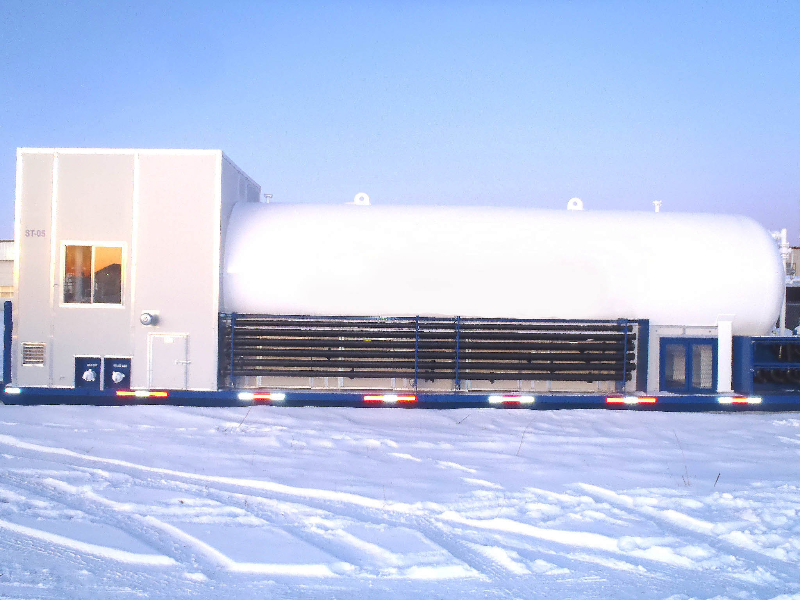 Fusion Tank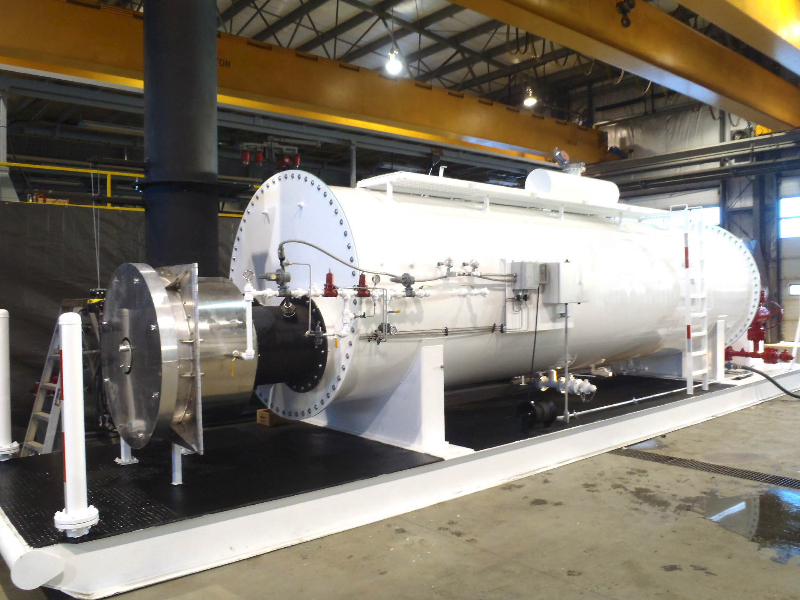 Fusion Pressure Vessel
Fusion Compressor Frame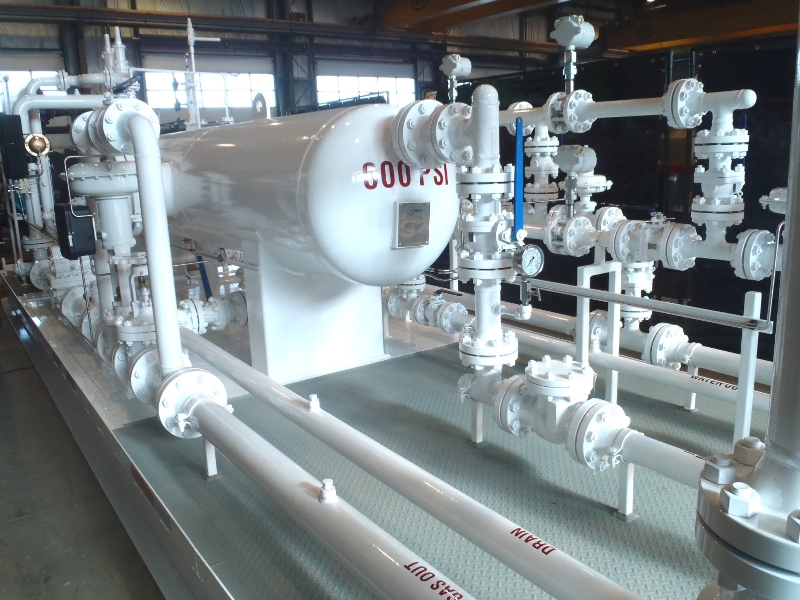 Fusion Compression & Pipes
Fusion Pipe Rack Trailer
Fusion Pipe Truck
Safety & Certifications

At Fusion Production Systems Inc., safety is of paramount concern. As an ASME certified fabricator, each and every one of our employees is committed to providing a quality product that meets the most stringent of safety standards.
D.N.V. ISO – Sea Frame Certified.
Contact Information
Main Facility / Head Office
48 Belich Crescent
Red Deer County, AB
Canada. T4S 2K5
Main Contact:  Dean Simpson (President)
Email:  [email protected]
Phone: 403-347-7857
Share This:
---
More News Articles