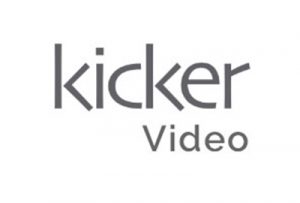 By Mary Croft   Kicker Video
Video made a big splash in 2018 and it looks like 2019 will be even bigger. It's ability to reach customers and convey messages has really come through this year. And, if you are like most oil and gas marketers, you are already looking at plans for next year. What's ahead for video in the coming year? Here are five big predictions.
#1: Recruitment Videos
Some of our energy clients are recruiting staff like crazy.  Both in Alberta, but mostly in the US.  How can you attract the best employees to your firm when others are trying the same thing?   Using videos can help you reach more candidates, attract their attention, present your employer brand in a compelling way, increase your application rate and enhance candidate experience. That's why HR leaders are already well underway with recruitment video production in 2019.
#2: Virtual Presentation Videos
For those in energy, virtual presentations will continue to be an important trend for the coming year. These work to bring people together in a global online community. It's likely you'll see more of this in two formats. First, you'll see more recorded and playback presentations that give people the ability to watch them when and where they want. And, online conferences are also likely to grow in importance.
#3: Mobile, Mobile, Mobile
There's little doubt that mobile will continue to be the deciding factor in video marketing in the coming year. You already know the importance of ensuring your media is in a format easily digestible for the mobile consumption trends, but now you are going to need to focus on mobile first. Instead of adapting commercials and large-scale video down, you'll likely spend more money on your mobile-first video.
#4: Email Video
Email typically offers the same basic format it has for a decade, but video email is likely to be an important change for companies looking to capture more customers. In fact, we are already seeing an increase in email open rates just when you add the word "video" to the subject line. Expect to see more marketing focused on video rather than basic templates.
#5: Video Courses
People are learning and growing at a rapid pace, but they are just as busy as ever. Paid video courses are likely to provide an opportunity to learn on the go. Imaging all of those recipes you see playing out on your Facebook page, but instead of food, the product is yours.
Video is likely to continue to be one of the most valuable tools you own. The key here, though, will be on modernizing the methods you use to reach your audience. Expect big things to happen here.
Contact Kicker Video for more information and a free proposal.   https://www.kickervideo.com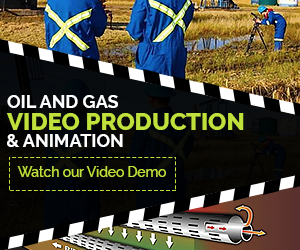 Share This:
---
More News Articles