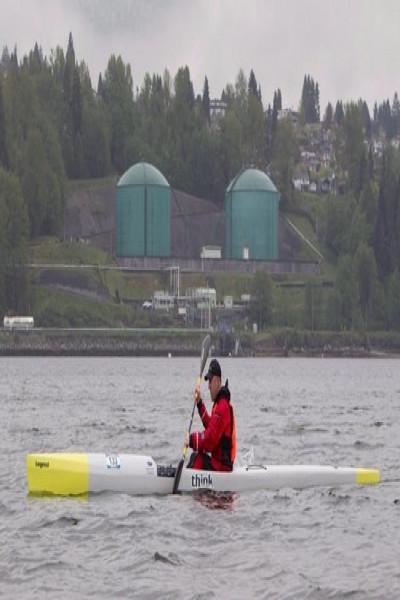 OTTAWA — The National Energy Board says it will not expedite the process to determine if the city of Burnaby, B.C. is deliberately obstructing construction of the expanded Trans Mountain Pipeline by refusing to issue necessary construction permits.
The board says a three-member panel will hold hearings Nov. 29 and Dec. 4 to decide if the agency should use its power to override Burnaby's authority to prevent construction.
Kinder Morgan, the U.S. company which owns Trans Mountain, complained to the NEB late last month that it hadn't been able to secure the permits it needs and believed the city was intentionally slowing construction.
The company wanted the NEB to decide by Nov. 10, based only on written submissions, but the regulator has given provincial governments until Nov. 24 to make a written submission and then will hold two hearings to decide the matter.
The federal government last year approved an expansion of the pipeline that runs between Edmonton and Burnaby, to nearly triple the amount of heavy crude flowing through it to almost 900,000 barrels a day.
Burnaby has expressed opposition to the project, but on Monday the city's lawyer demanded Saskatchewan Premier Brad Wall retract accusations the city was deliberately slowing the project, which Wall refuses to do.
The Canadian Press
Share This:
---
More News Articles