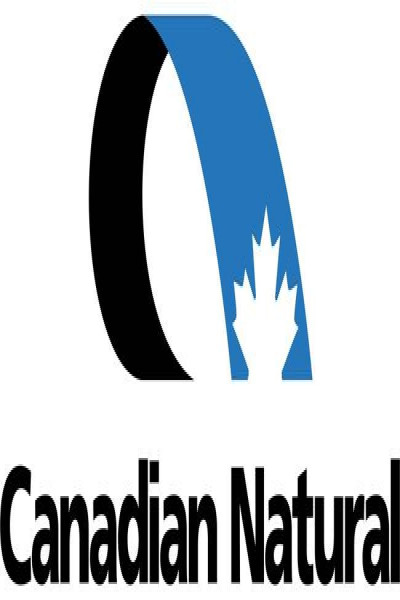 CALGARY — Canadian Natural Resources Ltd. (TSX:CNQ) is considering adding a 30,000- to 40,000-barrel-per-day bitumen-only project to its Horizon oilsands mine to take advantage of excess ore production and pipeline capacity.
The proposed project could be approved by the company as early as 2019 and would continue a trend in the sector to bolt on brownfield production to avoid the high costs and risks of building new mines from scratch.
"Canadian Natural has a near-term opportunity to exceed upgrading capacity at Horizon," said spokeswoman Julie Woo.
"We are moving into our in-house engineering design specification stage. We are targeting 2018 for engineering design completion."
The Calgary-based company has just completed its Phase 3 expansion to boost production at Horizon to 250,000 barrels per day of upgraded synthetic crude, a medium grade oil that sells for about the same price as New York benchmark West Texas Intermediate.
The new project would produce a less valuable heavy oil that would not be upgraded and therefore would need to be diluted with light oil to flow in a pipeline to market. It would require management and regulatory approvals to proceed, Woo said.
Oilsands analyst Michael Dunn of GMP FirstEnergy said Canadian Natural's project would use the same paraffinic froth treatment process employed to produce non-upgraded crude at Suncor Energy Inc.'s (TSX:SU) Fort Hills and Imperial Oil Ltd.'s (TSX:IMO) Kearl mining projects.
But he said its estimated construction cost will have to be far less than the $90,000 to $100,000 per daily barrel of capacity spent to build those two projects, the most recently built greenfield mines in northern Alberta, to win sanction from Canadian Natural.
"There isn't a lot of interest these days in anything greenfield," he said, adding the long-term record for upgraders at oilsands mining operations in northern Alberta has been tarnished by capital cost overruns and operational reliability issues caused by fires and issues related to extreme cold.
"The view is that rates of return will be better if you don't have to build an upgrader and reliability will be better if you don't build an upgrader."
Imperial Oil has said it plans to expand its Kearl oilsands mining project to 240,000 bpd from capacity of 220,000 bpd. Suncor has talked about projects to add production at Fort Hills, its new 194,000-bpd mine, although first oil output is still weeks away.
Dunn said realizing synergies from existing facilities and infrastructure is the key to profiting from such expansions.
Follow @HealingSlowly on Twitter.
Dan Healing, The Canadian Press
Share This:
---
More News Articles