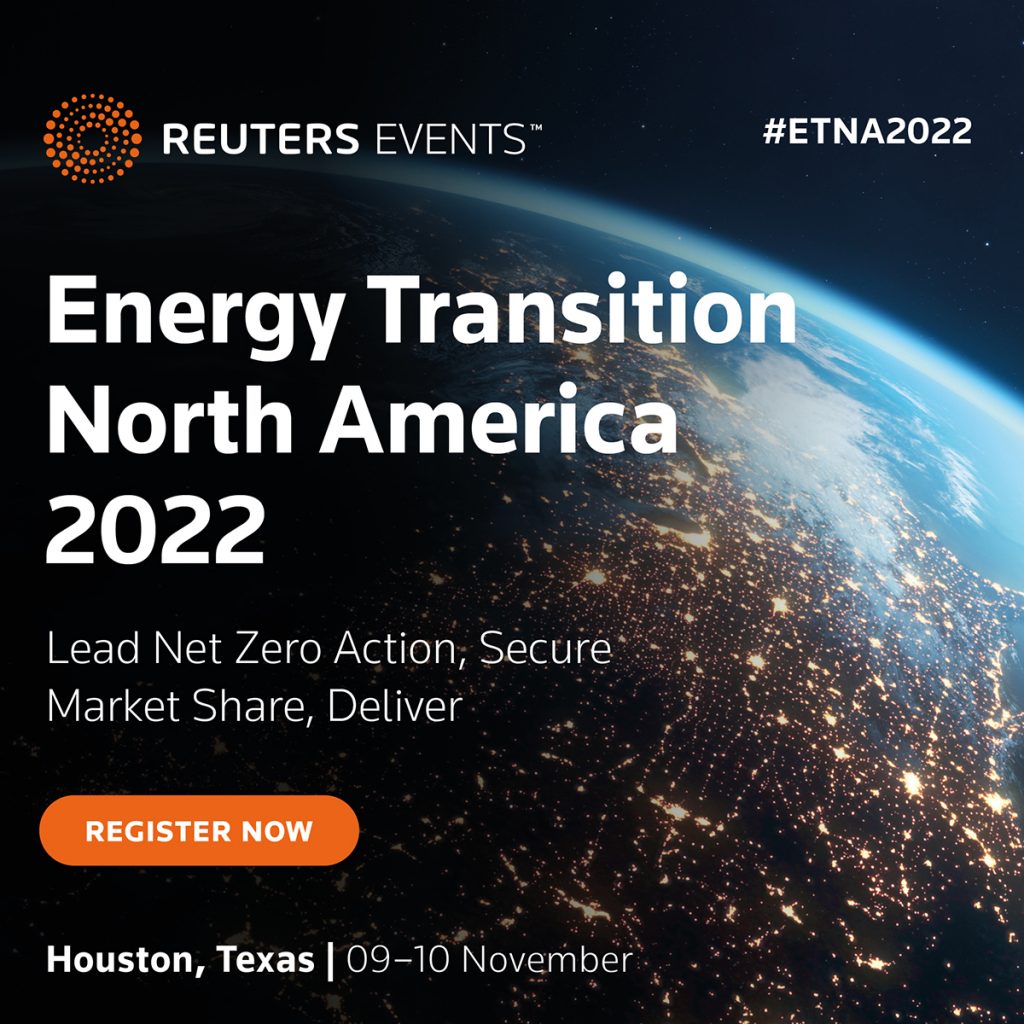 Setting the North American Net Zero Agenda
Deliver Net Zero Action and Seize Market Share across North America​
The North American energy transition has passed a critical tipping point. Market, policy, and technological drivers have aligned, uniting public and private sector leaders around net zero targets.
Reuters Events: Energy Transition North America (09 – 10 November, Houston) unites the continent's leading energy, industrial and government executives to turn global rhetoric into meaningful business action and deliver a net zero North America.
Upon the backdrop of the COP27 climate conference, key industry changemakers will strategize pathways to providing a secure, clean and affordable power supply across the U.S. and Canada. We will unpack the leadership and finance questions, deep dive into the importance of carbon management and business model innovation, and identify the key technologies and innovations available to deliver a decarbonized, electrified energy grid.
The age of transition is upon us. The era of action has arrived.
For more information about this event, please visit: events.reutersevents.com/energy-transition/energy-transition-north-america