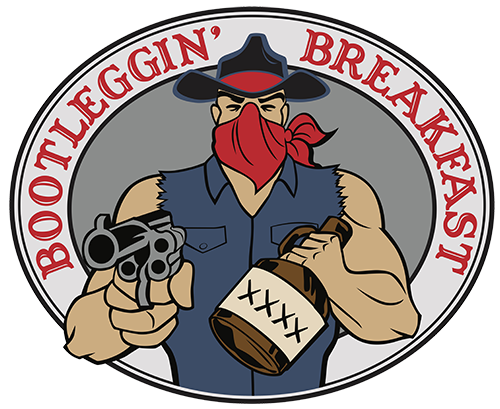 Entertain Clients,  Make New Connections, Mingle in a VIP Experience
Get Your Own Branded Corporate Table
Featuring  24 time CCMA award winner Gord Bamford and a VIP EXPERIENCE for all in attendance.
The BOOTLEGGIN' BREAKFAST is the LARGEST INDOOR PARTY during STAMPEDE!
Don't miss out on the FIRST StampedeBreakfast at the WESTIN HOTEL MAIN BALLROOM in 4 years.
NOTE: VIP drink ticket package, Stampede style breakfast, VIP entrance to the Cowboys tent after party are all included in ticket price!
Time:
8am to 1pm
Price
$135 for individual tickets and $1350 for a table of 10
|||::
320 4 Ave SW, Calgary, AB T2P 2S6